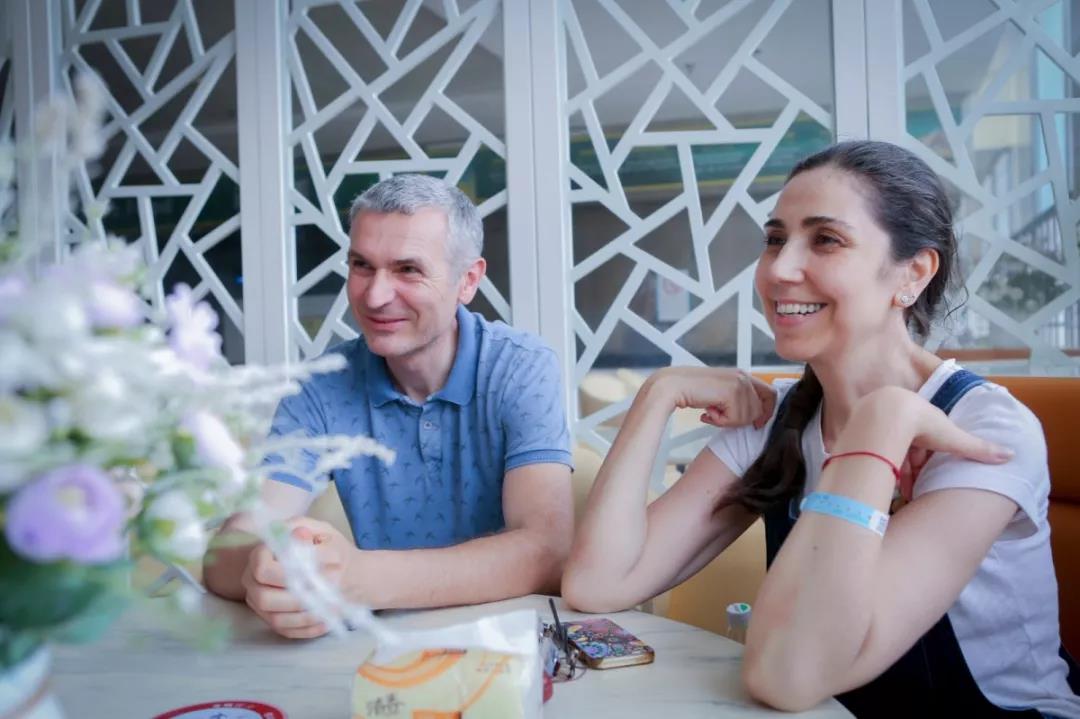 Stage of ambiguity
  Lena is today's interviewee who is a workaholic as well as an 8-year fighter against breast cancer. When I first met Lena, a 52-year-old Bulgarian patient, she was wearing a stylish overall, with a simple ponytail but no makeup on. What impressed me was her clear amber eyes and long thick eyelash.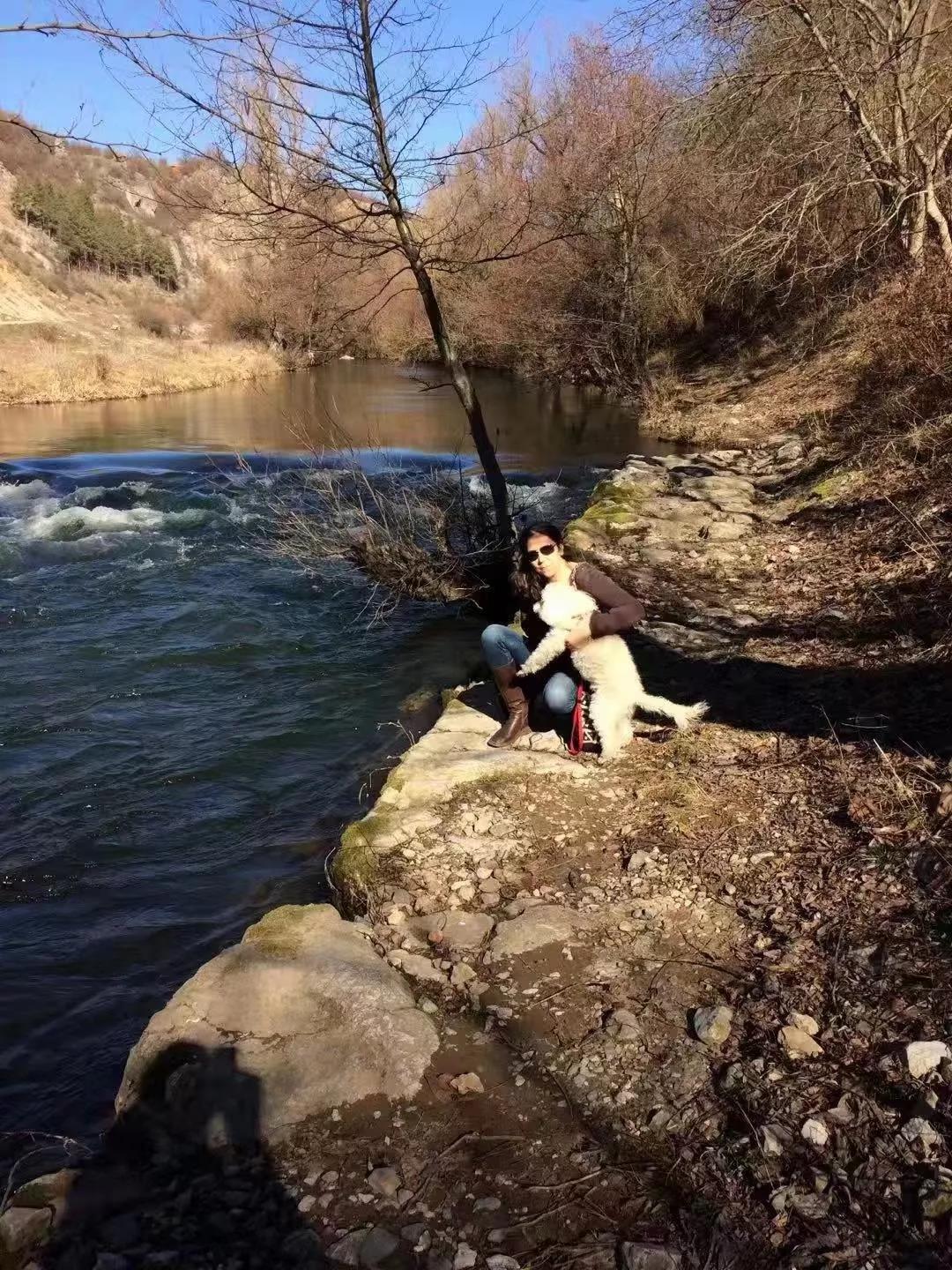 Dating back to February 2011, a sudden chest pain woke Lena up at midnight and she couldn't fall asleep anymore. She went to a hospital for checkup and found a 6mm nodule on her chest, which was suspected to be breast cancer. Local doctor suggested she might need surgery, but she refused. After then, Lena had tried dietotherapy without sugar, meat and milk, etc. However, this therapy lasted for a year and ended up with no improvement. One day, Lena felt a solid lump under her armpit and it was painful when she pressed it. At that time, she thought her situation might get worse.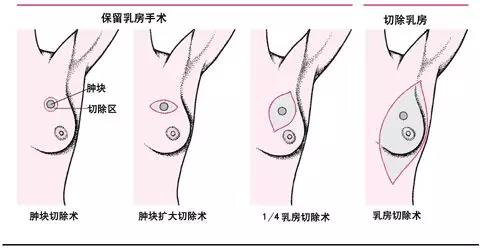 Then she went to Austria for treatment. Again, the doctor there said surgery was a must for her case. The biopsy report showed that the nodule had grown to 2cm, diagnosed as right breast cancer. A treatment plan was made for her: surgery first and then 6-8 cycles of radiotherapy and chemotherapy. Without better choices, Lena underwent resection of right breast tumor, but still, she refused radiotherapy or chemotherapy.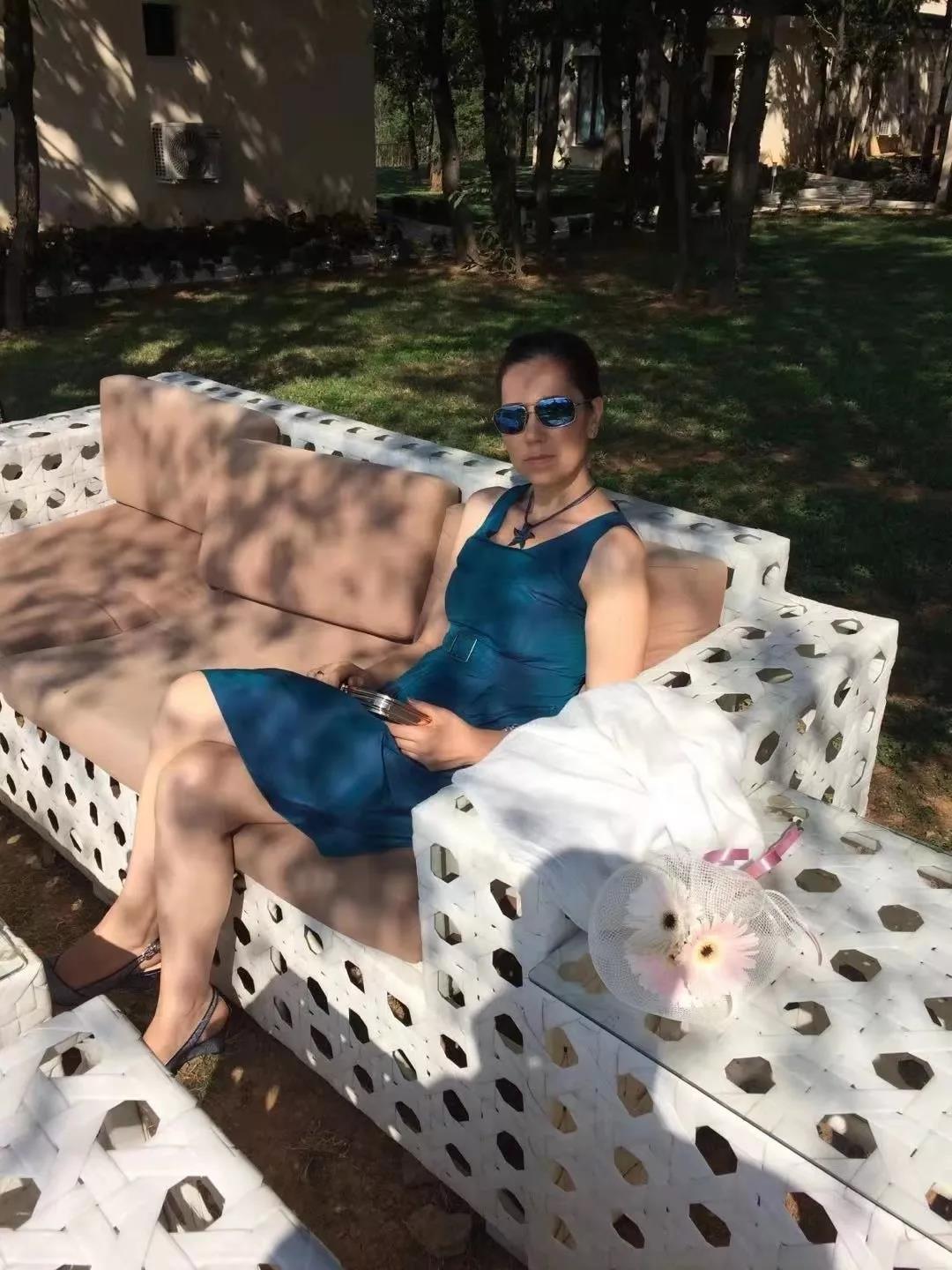 Try everything
  Lena knew that even though the tumor was removed, cancer cells were still hiding somewhere in her body so she began to receive different kinds of treatment such as herbal therapy, radiotherapy of small dosage, vegetarian diet and thermal therapy to control the growth of cancer cells. However, the tumor was still there and couldn't be eradicated. Finally she was suggested to undergo mastectomy but she could not accept the suggestion.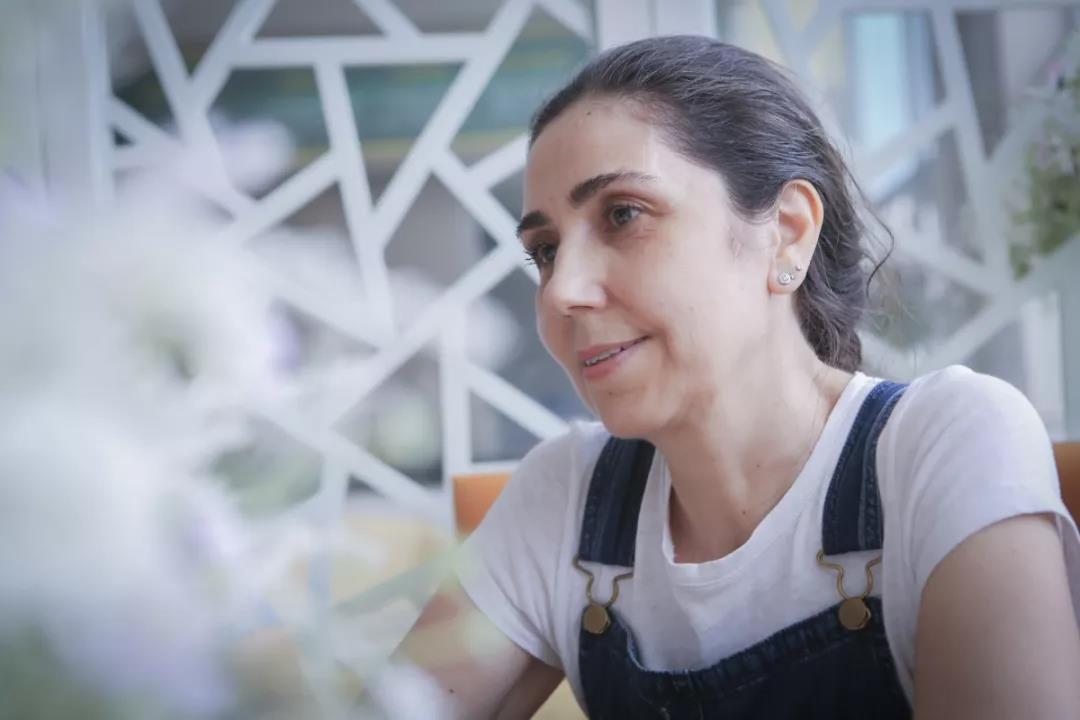 I wondered why Lena did not receive chemotherapy. "Even I myself cannot tell why. I think chemotherapy is a kind of poison that destroys my body so that I cannot accept it," she said with tears, "Since I was diagnosed with cancer in 2011, I have spent most of my time and energy fighting against cancer, even changed my eating habit. It's like I'm walking on the road without an end. The cancer cells are still spreading in my body and it seems that nothing can stop them. " Throughout all these years, Lena had been trying nearly everything but no obvious improvement was found.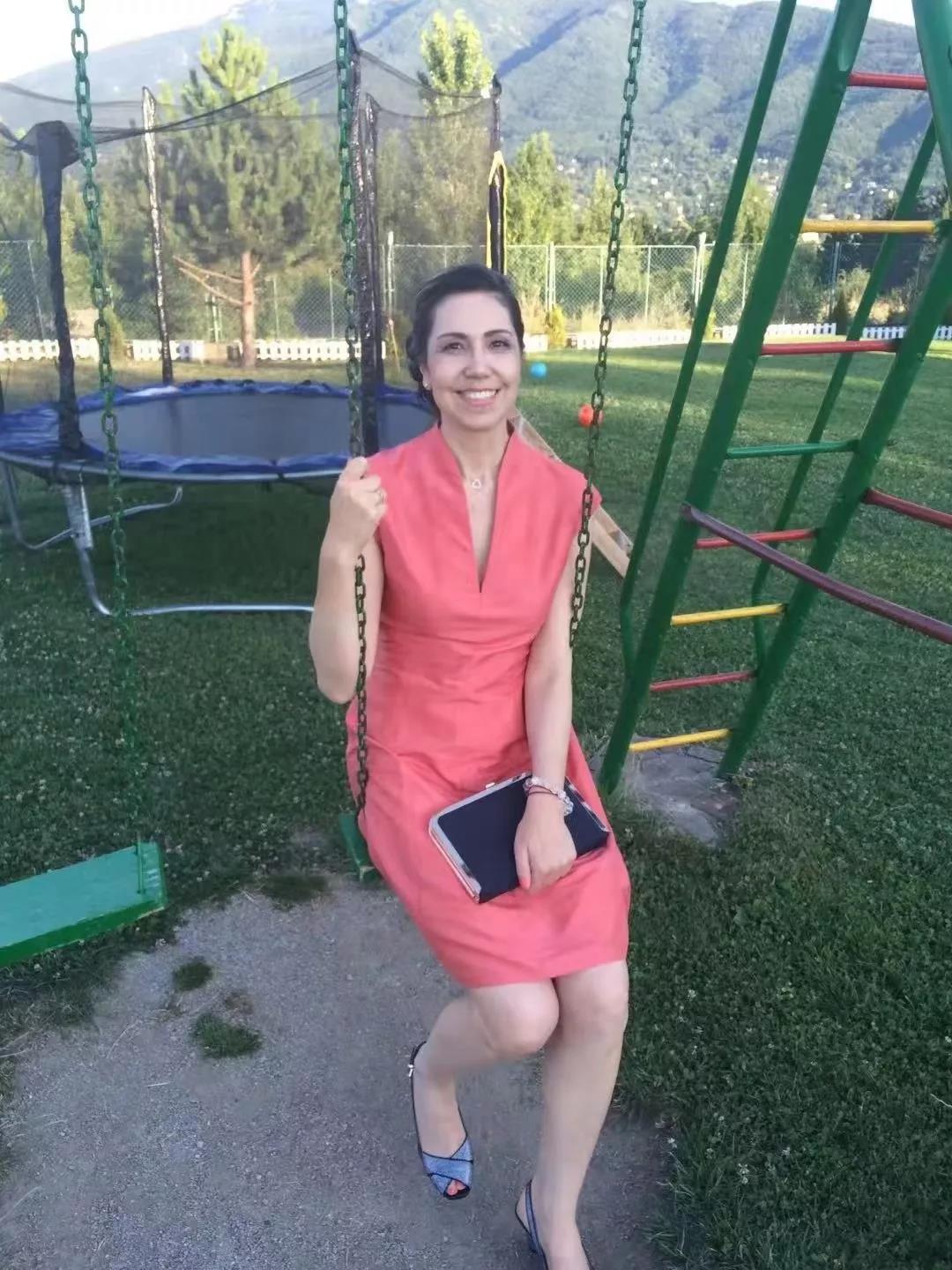 Precise treatment plan
  Then in July 2019, Lena had lower back pain and swelling when standing up. She had an examination which indicated multiple bone metastases in thoracic vertebrae, pelvic bone and hip joint. A local doctor suggested chemotherapy and radiotherapy for her. However, she refused again. Luckily, one of her friends told her about Fuda Cancer hospital in Guangzhou China which could provide cryosurgery and nano-knife ablation (irreversible electroporation), and it had treated many patients like her. Then she searched our hospital on the Internet and contacted the staff here for consultation. After consideration, she spent over 10 hours flying from Bulgaria to China.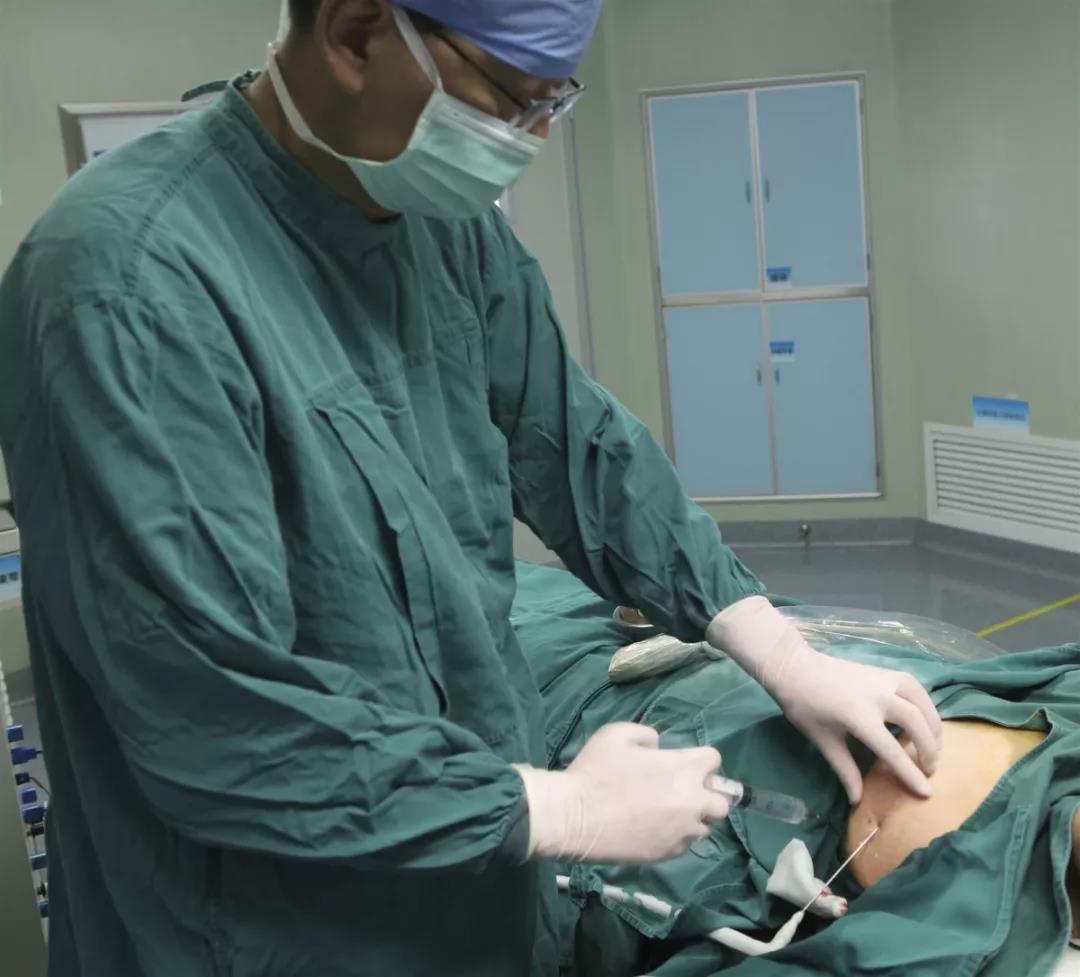 In the evening of August 19, she arrived at our hospital. On the first two days, she went through detailed examination and was diagnosed with invasive ductal carcinoma of right breast with secondary malignant bone tumor. To keep her breast intact, Dr. Zhou made a preliminary plan of cryosurgery and interventional chemotherapy for her. On August 23, cryosurgery was smoothly performed. Lena recovered well. After a period of interventional chemotherapy, she felt less pain and resumed her normal diet.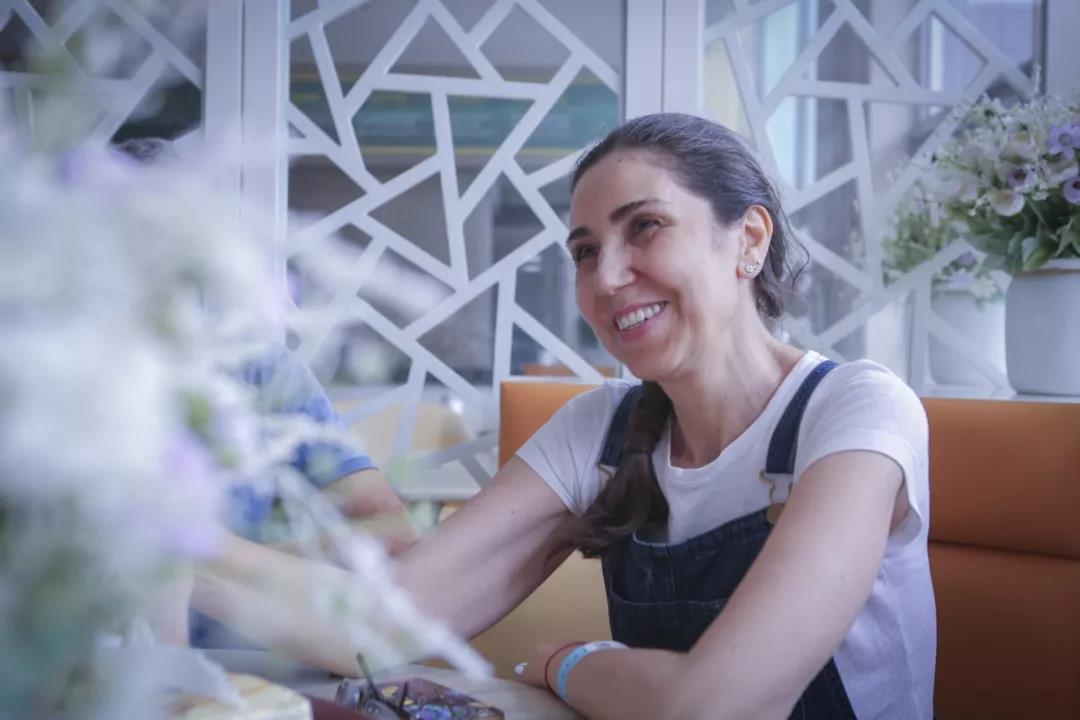 "Lena, how did you feel now?"I asked.
  "I'm feeling better now. The tumor is not growing. I'm getting well gradually," she said.
  "And how's your feeling at Fuda?"I asked another question.
  "Fuda makes me feel at home. I would like to thank doctors here because they preserve my dignity as a female. And also thank nursing staff here for their considerate care," she smiled and said.
  "Then any doctors here impressed you?" I added.
  "Yes. I love Dr. Li here who always encourages me and warms my heart gently," she said excitedly.
  Now Lena is still undergoing treatment at our hospital. Hope she will overcome adversity in the near future.